COMPLIMENTARY GIFT WRAPPING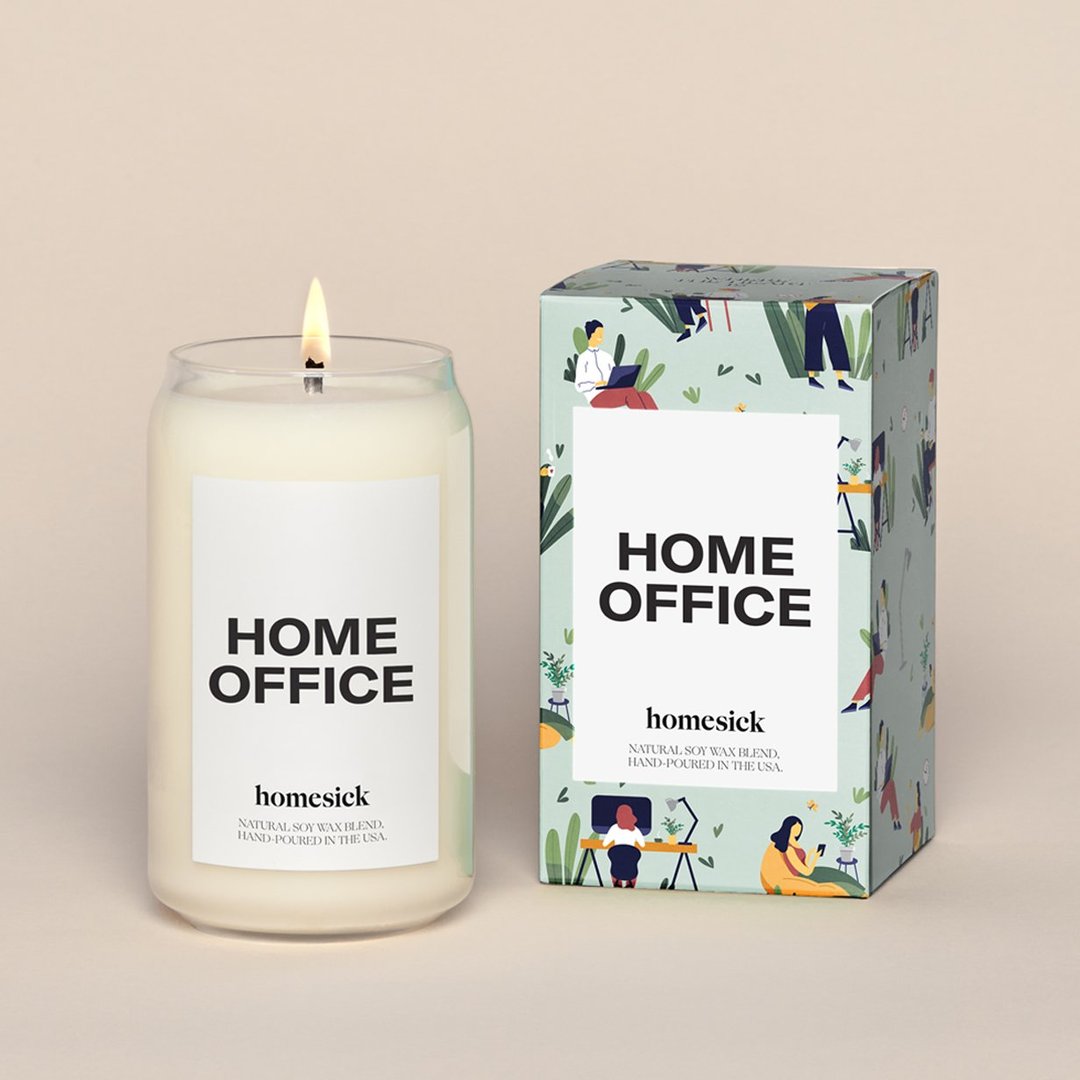 ---
---
---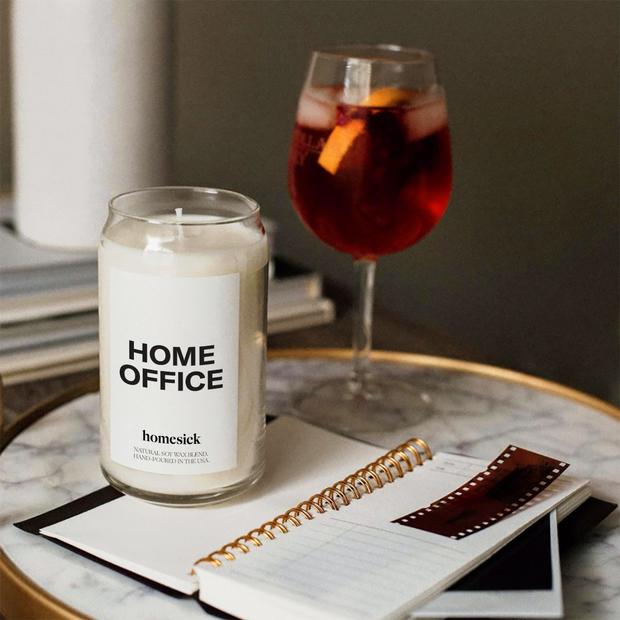 Homesick Home Office Candle
$34.00
---
---
Water lilies and patchouli bring the outdoors in. Energizing cinnamon complemented by soothing notes of amber and vanilla.
Top Notes: Fresh Air, Water Lilies, Amber
Mid Notes: Oud, Cinnamon, Heliotrope Petals Base Notes: Patchouli, Guaiac Wood, Vanilla
>
• 13.75 Oz. Typical Burn Time Is 60-80 Hours
• Made From A Natural Soy Wax Blend With Premium Cotton Wicks And Custom Fragrance Oils
• Non-toxic And Contain No Lead, Plastics, Paraben, Synthetic Dyes Or Phthalates
---
---
---
*Gift Cards may be used for In-Store purchases only.
---
---
---
Choose Candle Style:

---
Quantity: 1
---
Gift Wrap: ▢ Yes | ▢ No
Personalized Message for Your Gift:
Your gift message here (150 characters max limit)
---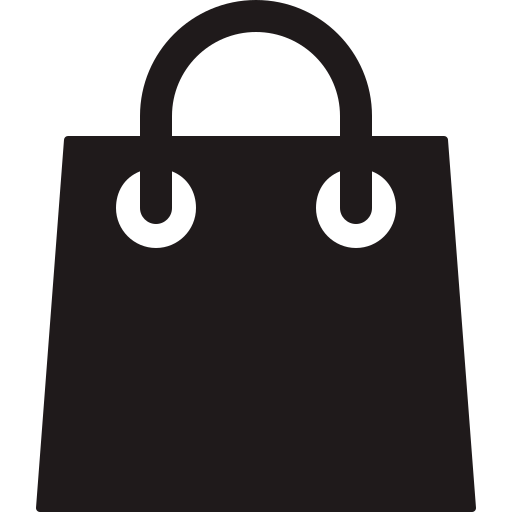 Shop In Store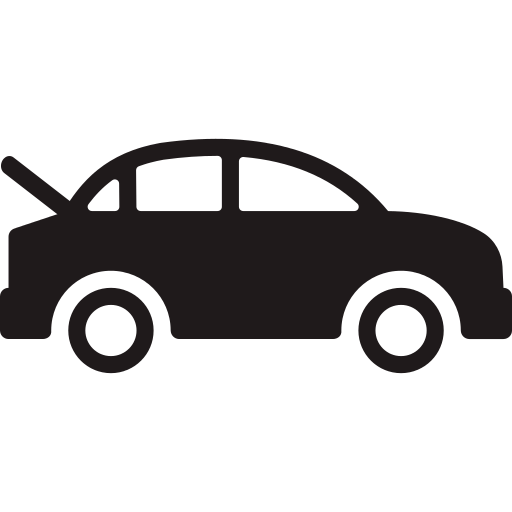 Free Curbside Pick-Up
Free pickup options are available for many items.
Order by 12pm for same day pickup by 3pm. We will email when your order is ready.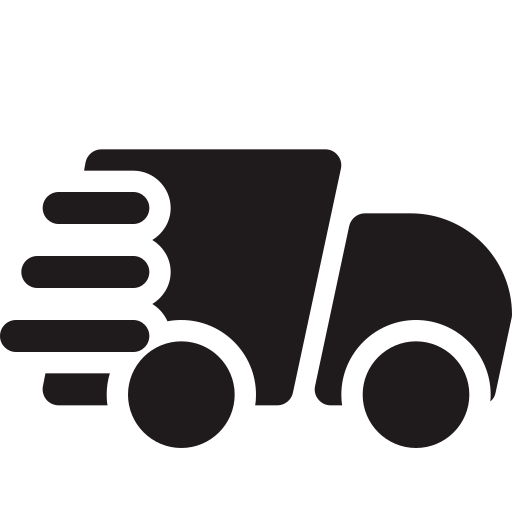 Free Local Delivery
Free local delivery to Middlebury, Newtown, Oxford, Southbury, Roxbury and Woodbury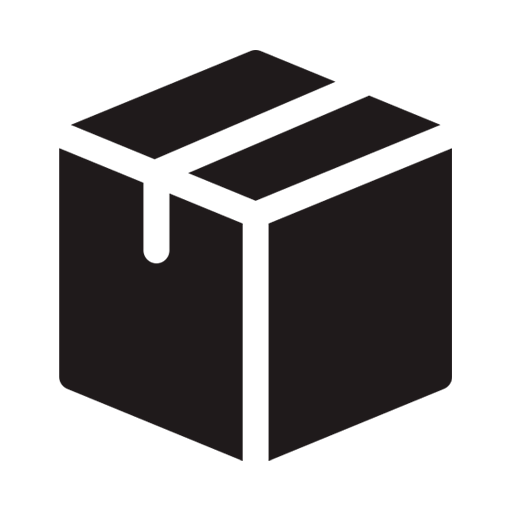 Shipping Rates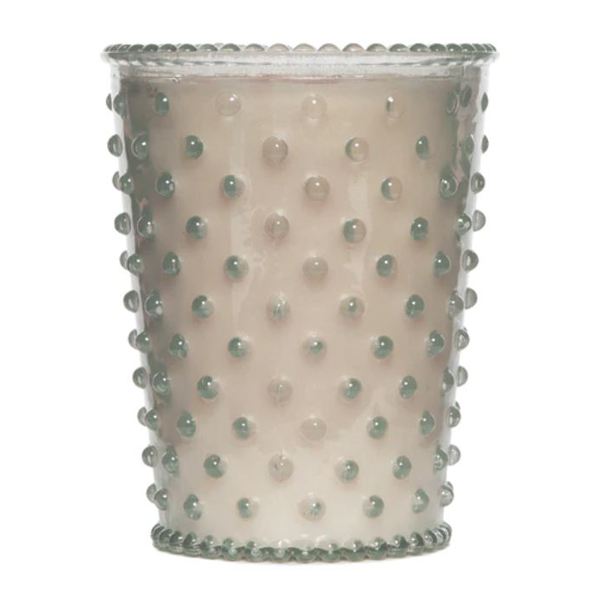 Product Name Here
$55.55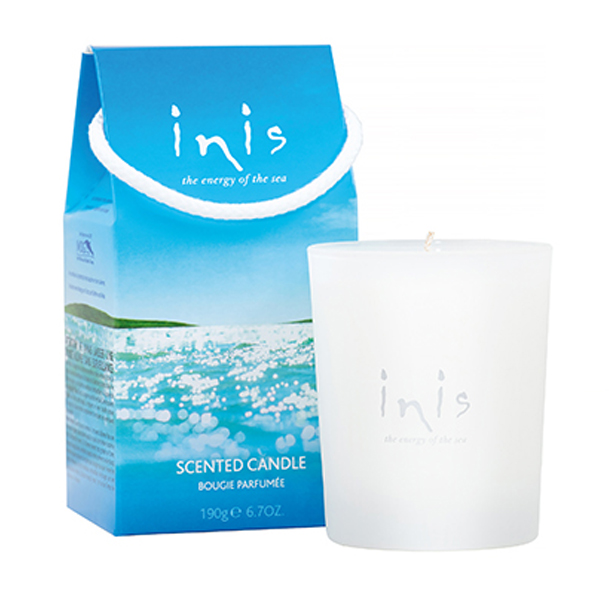 Product Name Here
$55.55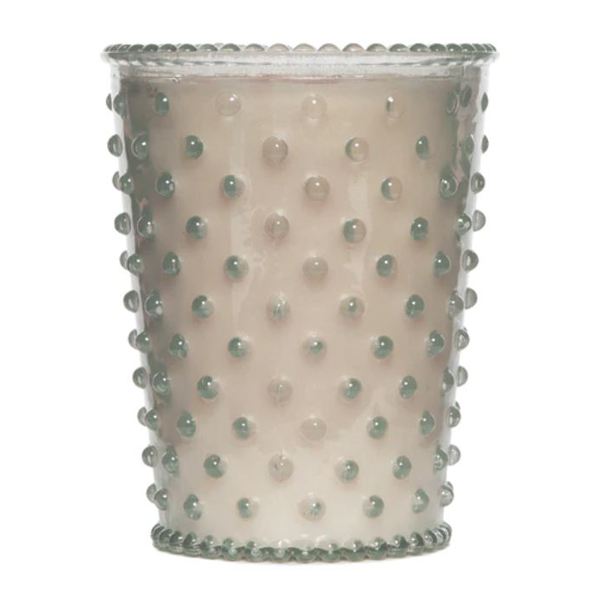 Product Name Here
$55.55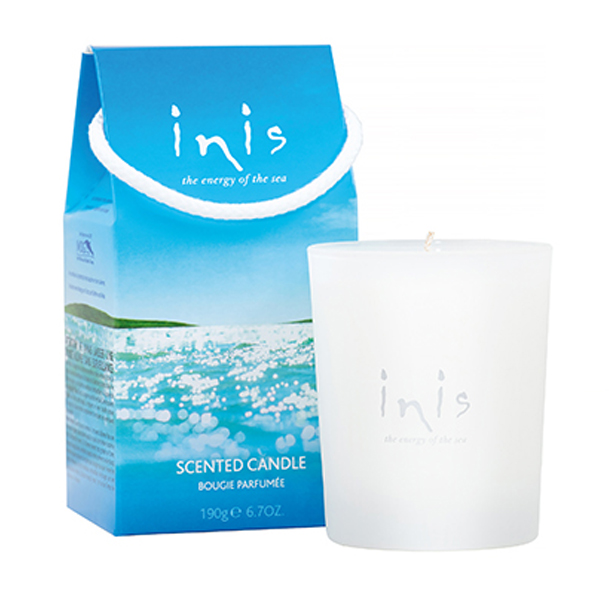 Product Name Here
$55.55